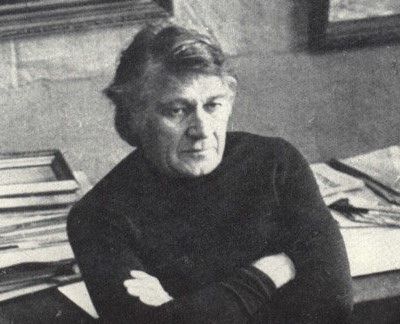 Zavgorodniy Anatoly
Anatoly Zavgorodniy was a Soviet and Ukrainian painter and graphic artist.
He was born on December 28, 1929, in the family of a woodworker in the town of Znamenka, Altai Territory. He graduated from secondary school in the city of Bakanas, Almaty region, Kazakh SSR. He liked the arts and studied them all alone. During the Second World War, he worked as a radio operator at a military airfield, was awarded a medal. In 1947 he moved to the city of Mykolaiv, where he worked as an artist's apprentice in the film studio, which was a part of the regional department of culture. In 1950-1953 he served in the Armed Forces of the USSR.
Since 1954 Anatoly worked in the studios of the Art Fund of the Ukrainian SSR, since 1967 he became a Member of the Union of Artists of Ukraine. In 1970, he was one of the initiators of the creation of a regional organization of the Union of Artists of Ukraine was created. In 1977 he was awarded the title of Honored Artist of the Ukrainian SSR. Zavgorodniy took part in many regional, republican, and international exhibitions.
The main themes of his artworks were shipbuilding and sea romanticism. His monumental works in Mykolaiv: stela devoted to the lending operation of Olshansky (memorial square of 68 paratroopers, 1965), stained-glass windows in the Palace of solemn events, 1965-1968.
Anatoly Zavgorodniy died on August 27, 2009, and was buried in Mykolaiv, Ukraine.