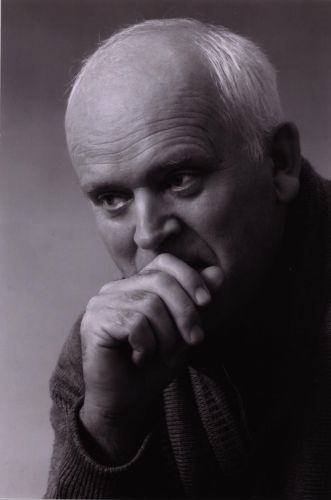 Gaiduk Nikolay
Gaiduk Nikolay was born on September 8, 1947, in the village of Zhadovo, Chernihiv region in Ukraine.
He graduated from the Crimean Art College named after N. Samokish (1971). His teachers were V. Grigoriev, A. Grigoriev, A. Shilov.
Gaiduk's specialization is painting, monumental decorative art, and graphics. From 1989 he is a member of the National Union of Artists of Ukraine.