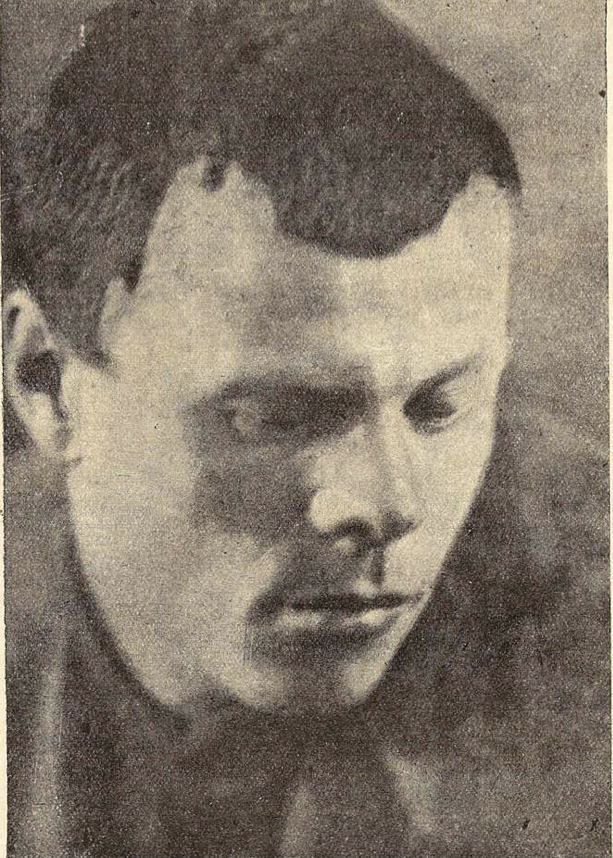 Ovchynnikov Vasyl
Vasyl Ovchynnikov (rus.: Vasiliy Ovchinnikov) was born in 1907 in the village (now the city) of Kamianske, from 1936 to 2016 it was named Dniprodzerzhinsk. At the age of sixteen, he went to work at a metallurgical plant. In 1928, Ovchinnikov left the factory and went to Kyiv to study. He studied at the Kyiv Art Institute, which he graduated in 1932. His teachers were Viktor Palmov, Oleksandr Bogomazov, Mykola Rokytskyi, and Pavlo Golubyatnikov. When the Union of Artists of Ukraine was organized, Vasyl Ovchynnikov became one of its first members.
In 1936, Ovchynnikov became the head of the Kyiv Museum of Western and Eastern Art (now the Bogdan and Varvara Khanenko Museum of Arts). He occupied this position for next 42 years, until his death in 1978. In the summer of 1941 he organized and managed the evacuation of the most valuable part of the museum collection to Ufa.
At the end of the 1960s, Ovchynnikov created the mosaics in the courtyard of the Bogdan and Varvara Khanenko Museum of Arts. A few mosaics are still there. In the yard of building No. 17 on Tereshchenkivska Street one can find in whole or in part his mosaic panels "Ukrainian Madonna", "Heart of Danko", "Portrait of a Daughter", "Danko", "Kyiv Chestnuts", "Dove".
Source: https://uartlib.org/
Image source: Євген Холостенко. Василь Овчинніков. Харків, Рух, 1932.