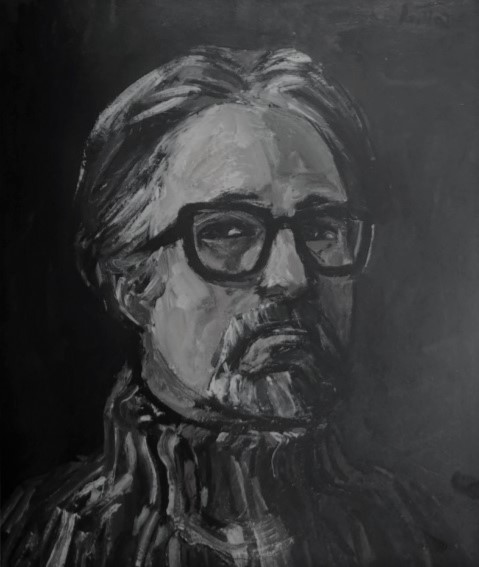 Patyk Volodymyr
Soviet and Ukrainian artist, representative of the Galician school of painting, author of the exterior mosaics in Lviv.
Years of life: 1926-2016
Volodymyr Patyk was born in 1926 in the Lviv region into a large rural family. He studied at the art and industrial school in Lviv (1941-1944). Then, in 1953, he graduated from the Lviv Institute of Decorative and Applied Arts, where he studied with the artist Roman Selsky, Vitold Monastyrsky, Rostislav Silvestrov, Joseph Bokshay. Since 1958 Patyk became a member of the Union of Artists of the Ukrainian SSR. In 1996 he was awarded the title of Honored Artist of Ukraine, and in 2006 – the title of People's Artist of Ukraine.
He was more famous as the landscape painter, but he created also some mosaic exterior works in Lviv, some of them in co-authorship with his son Ostap Patyk.
[LI, 2021]