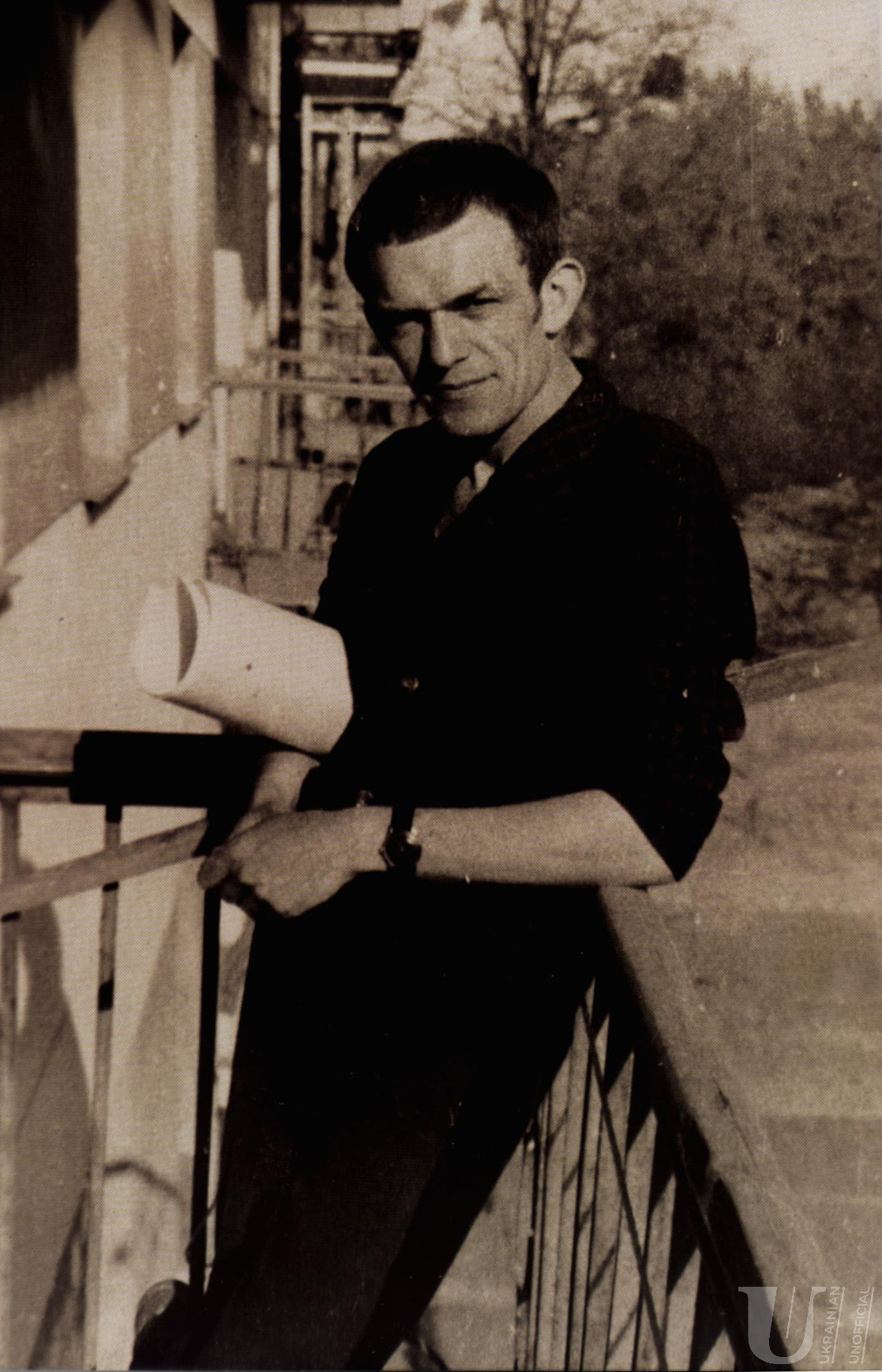 Bohdan Soyka
Bohdan Soyka is a Ukrainian artist. Representative of the unofficial art group of Roman Selskyi and Karl Zvirynskyi. Member of the National Union of Artists of Ukraine.
He was born in 1938 in the city of Yaniv (Ivano-Frankove settlement) of Lviv region. He studied at the Lviv School of Applied and Decorative Arts (1955-1958) at the painting department. In 1958-1964, he studied at the Lviv State Institute of Applied and Decorative Arts at the Faculty of Monumental and Decorative Painting.
In 1964-1998, Bohdan Soyka worked in the monumental department of the Lviv Art and Production Unit of the Art Fund of the USSR. Since 1998 he taught drawing and painting at Art and Professional School No.14 in the settlement Ivano-Frankove.
He died in 2018 in Ivano-Frankove.
Info sources: https://ua.gs-art.com/artists/7322/, uk.wikipedia.org, Зубко Лілія, Богдан Сойка — творчий шлях митця / Л. Зубко // Народознавчі зошити. - 2011. - № 6. - С. 1040-1045. - Режим доступу: http://nbuv.gov.ua/UJRN/NaZo_2011_6_19
Image source: http://archive-uu.com/